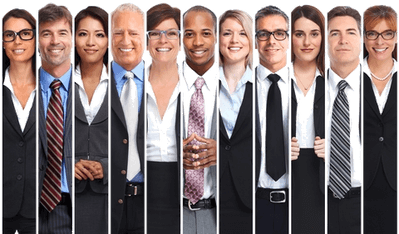 Join the Westmoreland County's largest, most active, and influential business association. By becoming part of the Chamber, you join a community with organizations of all sizes and industry types – from small retailers and professional service providers to not-for-profit organizations and global manufacturers. Our membership shares a common thread of working to build a more vibrant local economy.
The Chamber Office works tirelessly to make this community a better place both for today and the long term by
Leading on issues like workforce development to prepare workers with the skills employers need
Advising elected officials on important matters like transportation planning, tax reform, and regulatory burdens
Collaborating with economic development partners on strategies to create job opportunities in our community
Cultivating the next generation of business, civic, and community leaders through our Leadership Westmoreland program.
And that's just the beginning!
If you have questions or would like to talk about how membership can work for you, call our office any time at 724-834-2900. We look forward to welcoming you to the Westmoreland County Chamber of Commerce!